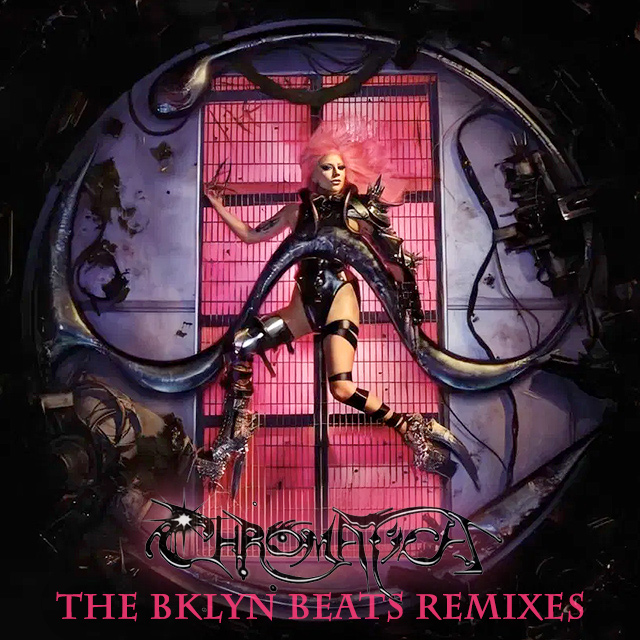 CHROMATICA
THE BKLYN BEATS REMIXES
CJ's remixes of all of the songs on the Chromatica album, including Alice, Stupid Love, Rain On Me, Free Woman, Fun Tonight, 911, Plastic Doll, Sour Candy, Enigma, Replay, Sine From Above, 1000 Doves, and Babylon, as heard on Club Lysol and dance floors all over the world. All songs in mp3 format.
$10 USD
When ordering, mention the codeword "GAGA".